The past decade has presented us with some truly awe-inspiring pieces of work. Trying to whittle down and select just one film from each year was no simple task! Here is my subjectively favourite film from every year this past decade.
2010 – I Saw The Devil
Kim Jee-Woon's stunningly violent film rises above the growing mass of revenge thrillers out there by simply being so much more visceral than the others could dream of being. From the very first scene at the side of the road, you know you are witnessing a special film. A truly mercilessly haunting cinematic experience and one that you will never forget.
2011 – A Separation
Perhaps a surprising choice, but one that connects as you will see with a lot of choices on this list because of how human the film is. Showing that even good people make poor decisions when presented with moral indecision. Our two leads are spectacular, showing the strain a marriage has when such decisions are needed to be made. Do you think of what is best for the family at large or for the one you have built? A wonderful subtle drama that is filled with complexity and decency.
2012 – The Master
A stunning piece of filmmaking coupled with spellbinding performances from its entire cast made The Master the sure-fire best film of 2012 (well for me anyway). Following up There Will Be Blood (2017) was always going to be a difficult task for Paul Thomas Anderson and while it doesn't quite reach those same heights it is still masterful work. Technically the film is faultless, it allows you to become fully immersed into this chess match of a relationship between the excellent Seymour-Hoffman and Phoenix.
2013 – 12 Years a Slave
What can be said about 12 Years a Slave that hasn't already been said? The heartbreak and power of Chiwetel Ejiofor's performance as he battles through each endeavour just to try and make his way home to his family. The physical performance breaks an audience as we see his body language and eyes do a lot of the heavy lifting. Lupita Nyong'o is equally as devastating in her sadness with Michael Fassbender revelling in playing one of the most hateful characters in cinema.
2014 – Nightcrawler
The worst snub in recent memory? I believe so, how Nightcrawler only received one nomination at the Academy Awards will forever be a mystery. Without a doubt, acting nominations should have been given to our main 3 characters Jake Gyllenhaal, Rene Russo and Riz Ahmed. Seeing the transformation of a man willing to do anything to reach his goals, a morning news director desperate to beat other stations in the ratings and a man just trying to make money to live a normal life. We see a Los Angeles rarely shown, but one that we all know exists. This bleak tale is filled with nuance with Gyllenhaal's performance breathtaking. One of the finest films of the decade never minds in 2014.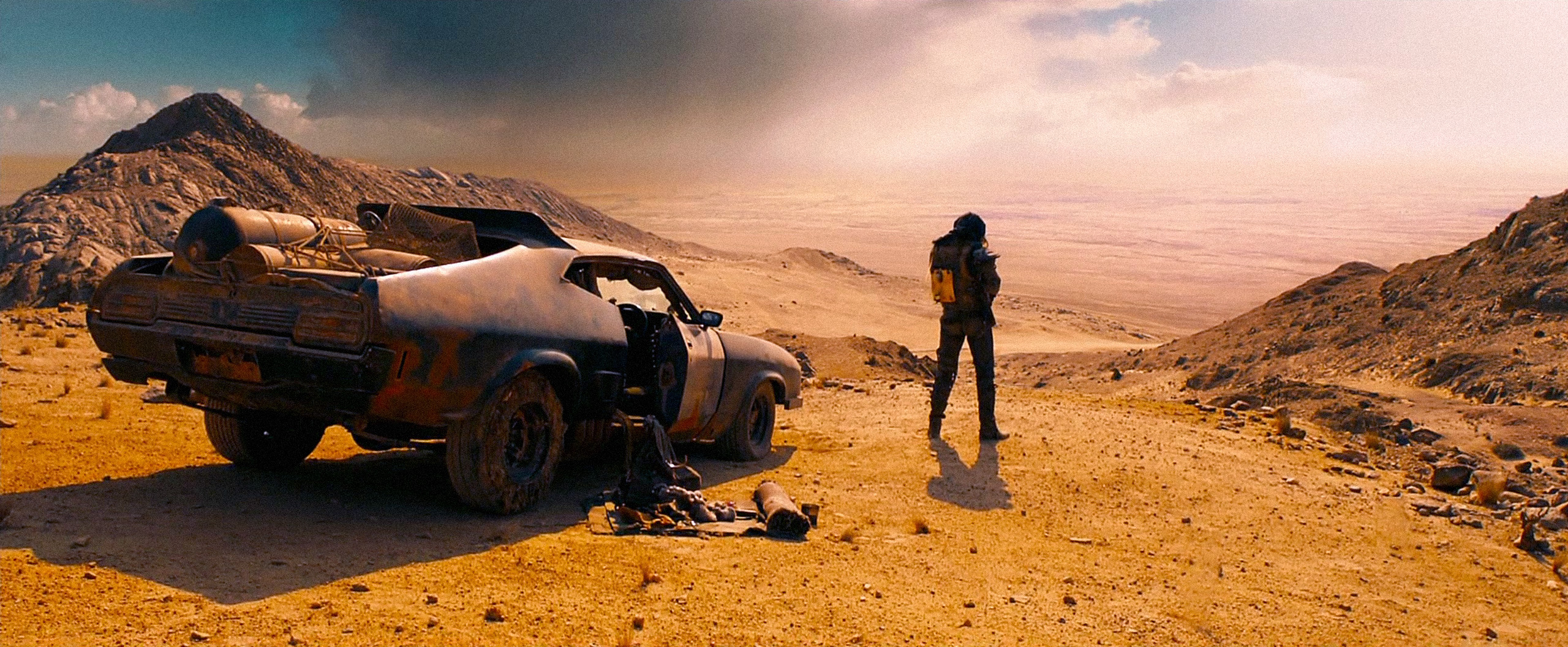 2015 – Mad Max: Fury Road
Another year that had tremendous pictures, yet the film that still stays with me is Mad Max Fury Road. There is no reasonable reason for this other than it was just 2 hours of pure enjoyment. An utterly crazy octane fuelled journey that has you at the edge of your seat throughout. One of the stars of the film was, in fact, the cinematography. John Searle and George Miller created a gorgeous looking film that utilises colour to an exceptional level with some scenes leaving you with your jaw open. Brilliant.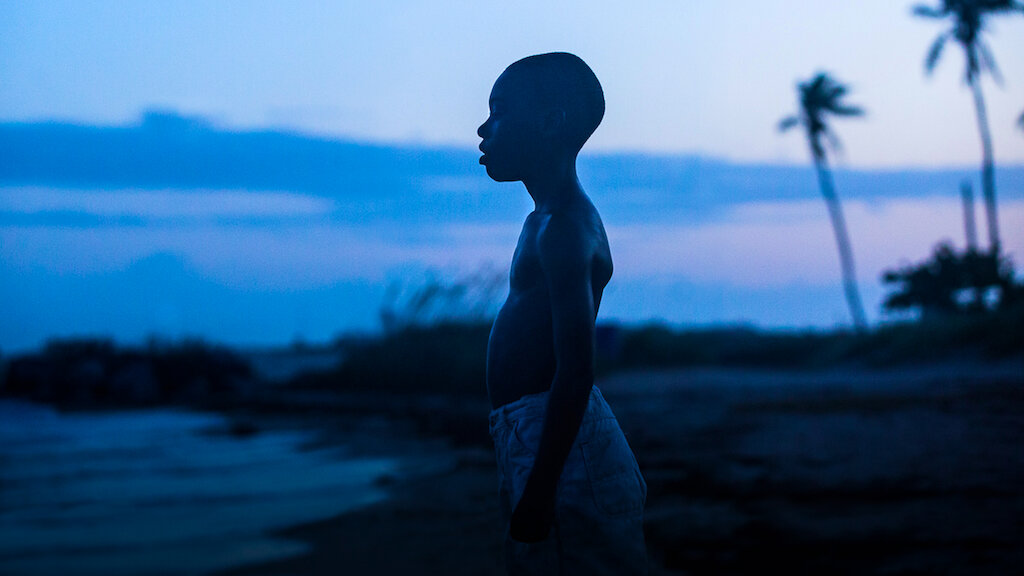 2016 – Moonlight
Silence is Moonlights true weapon, moments are captured and resonate as the characters and the audience reflect on the film's events. There is a lot of hopefulness in Moonlight despite the suffocating bleakness. Chiron can make it through this time in his life, get through the beatings and abuse and come out the person who he wants to be. Moonlight is cinema at its most human and it's most captivating.
2017 – The Florida Project
Out of all of the top-notch films released in 2017 one film stayed with me and felt as if it was planted in the real world. The Florida Project was able to lodge itself into your mind. Continuing a trait from director Sean Baker of keeping the camera at a distance to feel as if we are rudely gazing on these people's lives. Bria Vinaite is astounding in her acting debut. Willem Dafoe helps carry the dramatic scenes, ye tit is the child actor cast that stays with you, a wonderful turn by each. Not only a film about struggling to keep you and your families head above the financial water but a true indictment of the capitalist world we live in.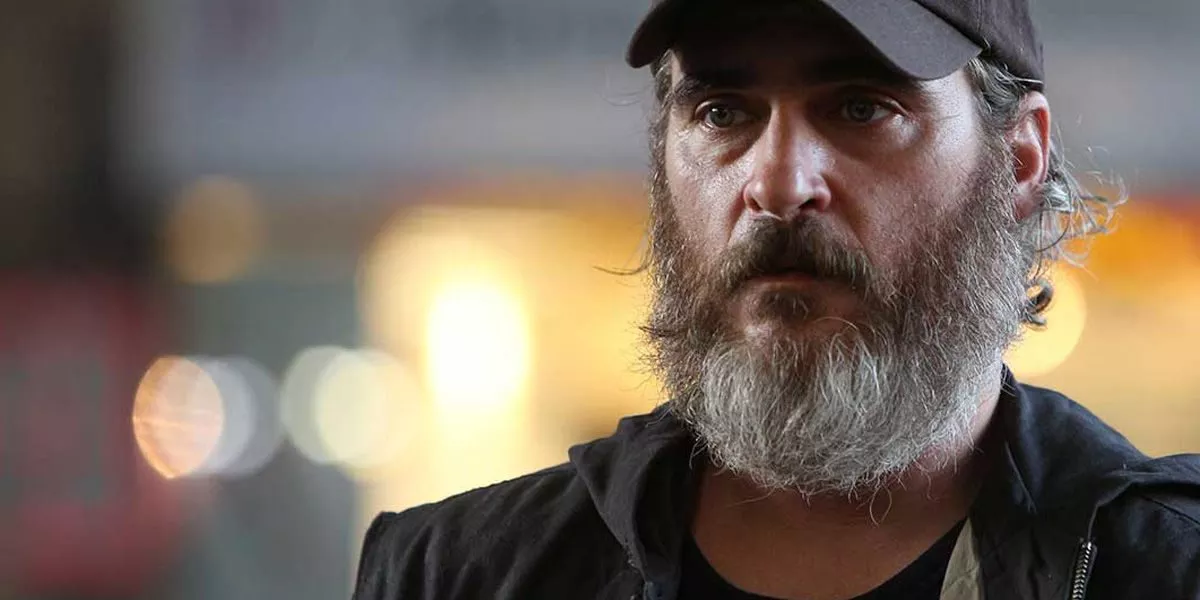 2018 – You Were Never Really Here
One of the most glaring misses of the 2019 Academy Awards was Lynne Ramsay's You Were Never Really Here. An utter travesty of a snub, especially in view of what was chosen instead for nominations. Ramsay's direction is sublime, choosing to have shots that disassociate the viewer from Joe's actions, removing that emotional connection. Phoenix also is phenomenal and his portray of PTSD sufferer far outshines his actual Oscar-winning performance in Joker. A must watch for those who missed it the first time around.
2019 – For Sama
2019 was a packed year, but the most important film of last year was For Sama. Telling a first-person account of war-torn Aleppo from the eyes of a mother and her young daughter. We see what it is like to live life with a constant barrage of bombs and guns. We can always look shocked at news coverage of what happens across an ocean or sea. When presented with the footage and the faces of the people in the city trying desperately to live as normal life as possible is soul-destroying. Despite that, it is imaged in this, the rawest of form that we need to see of this conflict.
2020 – Vitalina Varela
It would be very remiss not to mention Portrait of a Lady on Fire for releases this year. It is a terrific film that sadly will miss out on Oscar admiration (I believe from reading the rules).
This may be a surprise from the array of films released thus far this year. There is a lot of belief that there will be nothing as visually compelling and powerful as Vitalina Varela released this year. Pedro Costa has created a masterpiece driven by the performance of the titled actress. Costa again focuses his lens on a group of Cape Verdean immigrants in Portugal and to terrific effect. Every single frame of this film could be framed. A hard film for sure, but a stunningly essential one.